Hello Class of 71!
As we move from a tumultuous 2020, into what we all hope will be a better 2021, with a move to normalcy, your reunion committee wants to remind you that the new year brings with it our 50th High school Reunion.
Yes, the reunion is still on track, and we are in full go mode to have a great reunion celebration. For anyone who hasn't seen or has forgotten the details, the reunion is SEPT 18, 2021 at Ravisloe Country Club.
We have procured hotel  rooms at a discount, information which is listed below,  and have planned a night that will truly be memorable, (for those who still have memories at our advanced ages).
You can always contact anyone on the committee with questions or concerns.
All the best for the happiest, and healthiest New Year and beyond.
Your Class of 71 Reunion Committee
Join our  Facebook HF Class of 71 Reunion page.

Hotel Information – Good Morning!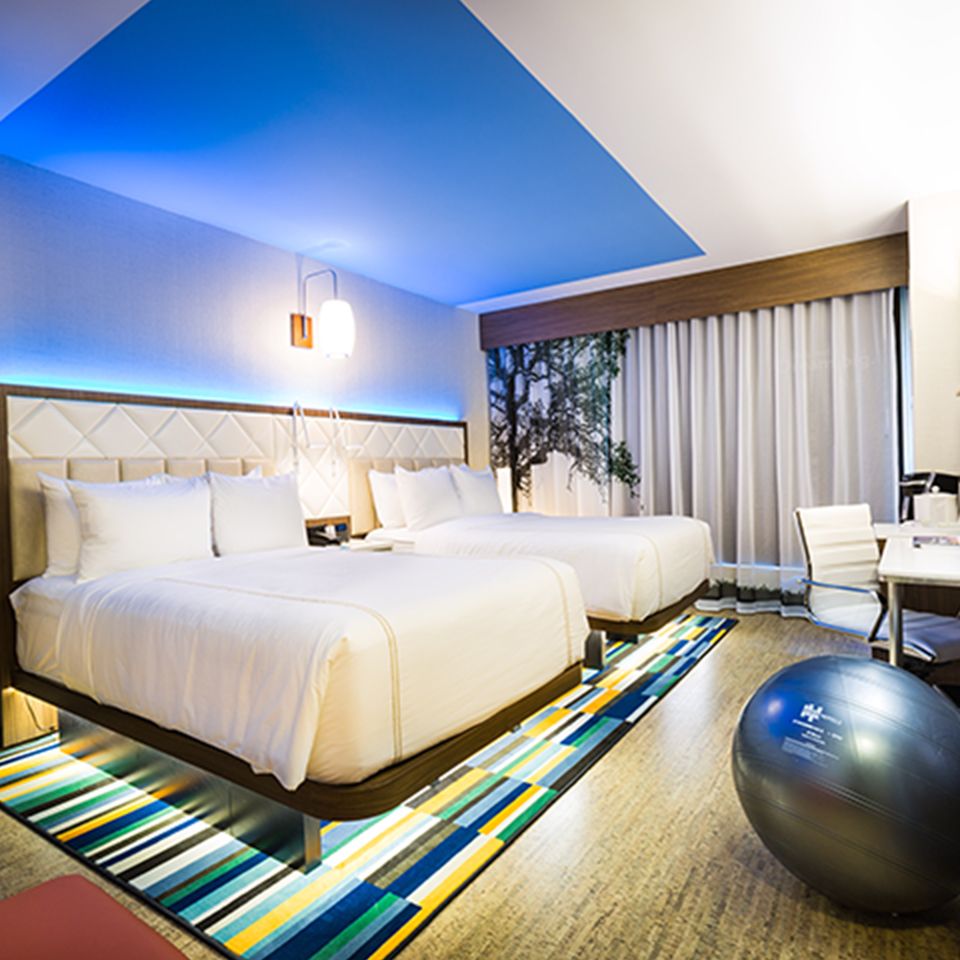 Rest EasyDream well.
A restful environment is essential to staying balanced. Topped by natural eucalyptus fiber bedding, our premium sleep system ensures a good night's sleep.
Comfortable, natural spaces and eco-friendly products make finding a great spot to chill out or get recharged and refreshed completely stress-free.
The Holiday Inn Tinley Park has officially converted to EVEN Hotel Chicago Tinley Park Convention Center! With our new brand comes a new website link. Guests can use this link and enter group code H71 to make reservations for the Homewood Flossmoor Class of '71 Reunion. Visit www.evenhotels.com/chitinleypark . Guests can still call in to make reservations to 708-444-1100 and make arrangements directly with the hotel.
Of course if you have any questions please do not hesitate to reach out.
Be Safe. Be Well. Happy New Year!!
Ashley Chrzanowski, Revenue Manager